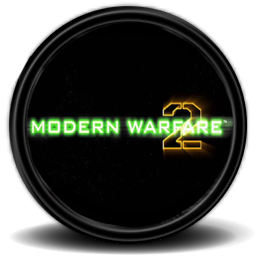 Accolades will be awarded to players who gain specific awards during matches and are displayed at the end of the game for everyone to see.
The complete Modern Warfare 2 Achievement List
Killstreak Rewards are special bonuses that can be acquired by killing a certain amount of enemies in a row without dying.
The multiplayer factions in Modern Warfare 2
Multiplayer Maps
Weapons, Perks, etc. unlocks in multiplayer.
Perks are special abilities / power ups for multiplayer combat.
Dont forget, Call Of Duty is only a game!
Sources: Wikipedia Modified by Fanterazzi
Sources and a big Thanks to:
themodernwarfare2.com
mw2talk.com
mw2blog.com
modernwarfare247.com